How you can start using ThingLink today
Skills Development
Virtual Labs
Virtual Field Trips

Helps students prepare strategies for real-life situations

When used in teams, demonstrates importance of working together: communication and delegation skills improve.
Students experience realistic pressure and experience how they react to decision-making under stress.
"An innovative way...to stimulate interpersonal skills such as teamwork and communication skills. It also helps us to learn about how a team can operate under stressful situations and what skills we need in order to provide care efficiently."
Read the case study

University of Central Lancashire Medical School created ThingLink virtual escape rooms to train students in time-critical emergencies.
97%
agreed that it stimulated/challenged their thinking and would recommend it to other students.
99%
positive feedback from students and staff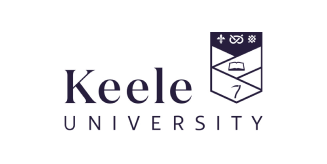 Keele University created example Virtual Labs for students to virtually analyze samples where the instruments provide data from real life data sets.
Ideal as introductory or refresher material
Students can acquire skills and experience with valuable instruments much faster - saving student/staff time, and keeping students and equipment safe.
"Users found them to be high quality, highly accessible, and inclusive resources."
Read the case study

Improves access for anyone less able to access a real lab environment.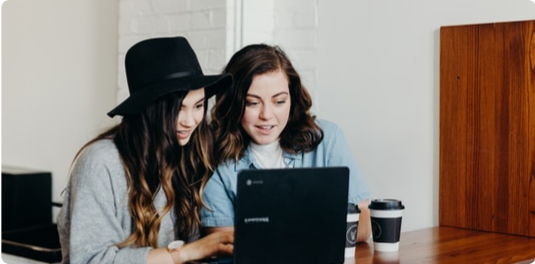 Instruments are available for students to practice with at any time.
Increased student numbers: courses opened up to international students or those with other physical limitations.

Ideal as revision material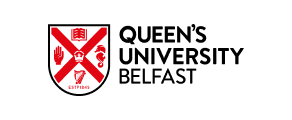 Queens University Belfast created award-winning virtual field trips for Conservation Biology Post-Grads.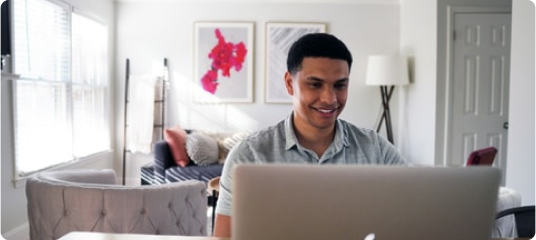 Ideal when students have to self-isolate or are otherwise unable to attend in-person.
Overseas/long-distance experiences open to all students: no need for expensive and time-intensive travel
Improved access to locations in inhospitable areas due to terrain or weather
90%
positive feedback from students , who received virtually identical grades vs years when real life field trips were used.